Car Search: Car Hire
Rome Naples Florence
Car Search: Car Hire
Rome Naples Florence
Car Search: Car Hire
Rome - Naples - Catania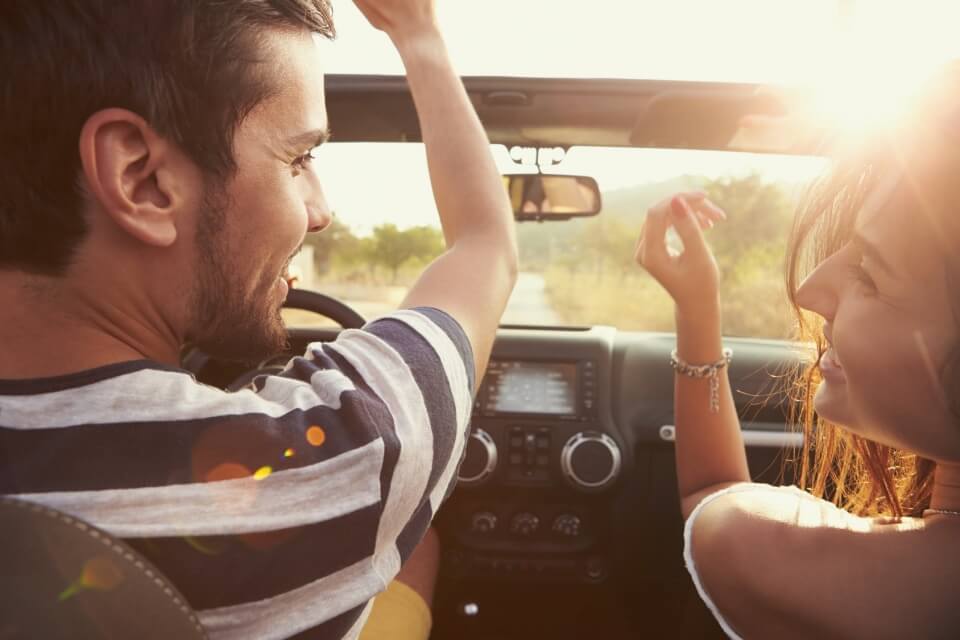 Frank Autonoleggio cares about its customers, not only the comfort of renting a car in Rome , or in other beautiful Italian cities, but also the atmosphere created during the trip. Recently we discovered that some research shows that the car is one of the favorite fighting places for couples. It would be a shame to take a rental car, spend time discussing and not enjoying the scenery.
For this reason we decided to provide you with some useful tips for a relaxing and romantic crossing .
But first we try to understand what are the reasons that lead travelers to fight. You know, driving itself can be a stressful experience, but most of all what you can not stand is:
The excessive speed
The partner's sleep while driving
Disagreement on the itinerary to follow
There would be another reason, but it is rather embarrassing. Many couples argue because of ... something that should never be done in closed windows.
But let it go and let's find out a rather striking fact. The study claims that as many as 12% of couples interviewed separated after a discussion in the car. We just hope it was not during rental car in Rome, one of the most romantic cities in the world , a place that will only unite and never divide.
So let's see what can be done to prevent the risk of seeing a love ending after a trip by car.
Scholars advise:
Good music, here are our tips
Tidy and clean cars
Travel plan already planned
Frequent stops for walking and staying a bit together outside the cockpit
Food and drink, with a waste bag
The narrow space of the car can turn into a ring, but in reality it can also be a love nest in which to spend wonderful time talking about themselves, future projects and next fantastic destinations to be reached by renting a car with Frank Autonoleggio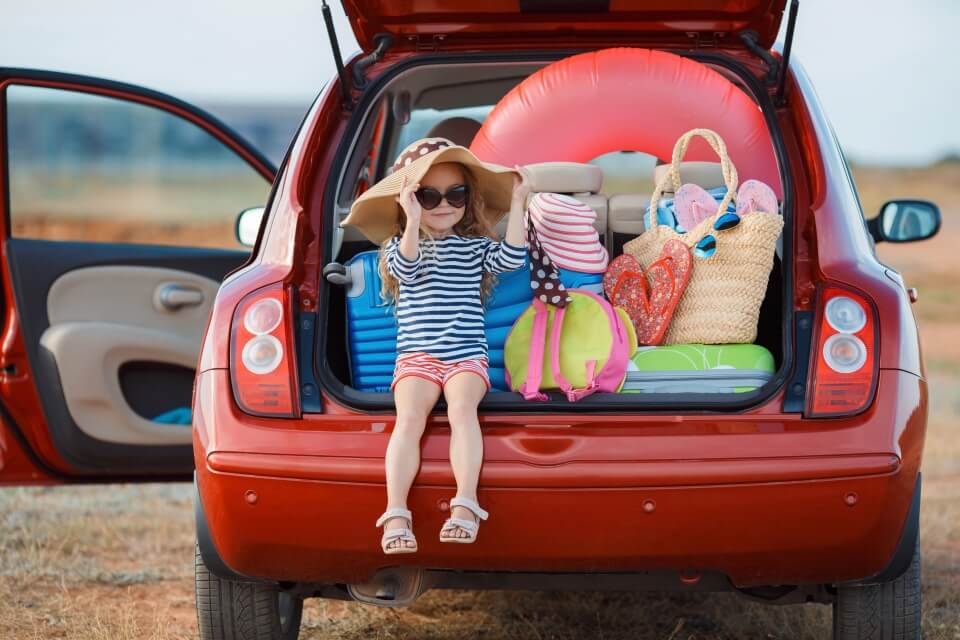 A search of the Kayak travel site tracks the latest news concerning the car rental sector. What are the customers' preferences? Where do they prefer to rent a car ? Are they better located with a rental car at the airport or do they prefer to leave directly from the city? Let's see what is happening and what are the forecasts for the next season.
RESEARCH CONFIRMS THAT WINTER IS THE BEST PERIOD TO TRAVEL.
Winter is, however, does not always offer pleasant temperatures. But the bravest can take advantage of reduced rates. Some examples:
Lisbon: 13 euros
Bucharest: 10 euros
Crete: 18 euros
Los Angeles: 27 euros
BETWEEN THE WINNING MONTHS DECEMBER AND JANUARY ARE ON TOP.
Italians who can to afford to take Christmas holidays are benefited by this possibility of savings. Lisbon is one of the most appreciated cities, many bookings are made online and especially from our country. While the high price shown by Los Angeles should not scare at first glance, actualy this lovely American city is still in the top ten. Surprisingy in Los Angeles you save more during summer and precisely in June, with a percentage reduction of the highest price of 16%.
LET'S GET TO A MORE INTERESTING QUESTION.
The research seems to reveal a slight increase in fares for those who rent a car at the airport . About that, it is better to personally carry out research, because not all agencies keep to that line, indeed, some prefer departure from airport offices.
A SPECIAL REFERENCE FOR ACCESSORIES.
GPS is now integrated into many mobile devices, like the common smartphones we all own. This is why it is not always advisable to rent a car with a navigator . In this case the European destinations provide a better service than the American ones, in Los Angeles it is certainly better to opt for an on-site purchase of various accessories, not only GPS, but also child seats or other. While Lisbon reigns once again with a saving on the purchase equivalent to 52%.
WHAT HAPPENS IN ITALIAN CITIES?
Frank Autonoleggio reserves for its customers the best rates ever, always trying to give an impeccable and competitive service. For us, savings are important, as much as the quality of what we offer.
Call us to schedule the pick-up of your rental car, whatever the season.
Car Hire Frank is an independent company. Our system compares prices of well known car rental companies ensuring you have the option of booking a car at the right price in each place, combined with the constant commitment to meet the needs of our clients.
Locations in Rome
Roma Termini bin. 24: Via G. Giolitti 34, 00185
Phone:+39 06 48913412

Roma Bufalotta: Via della Bufalotta, 127
Phone:+39 06 87134322
Fiumicino Point: Viale Coccia di Morto, 8 - 00054
Tel./Fax: +39 06 48913412

Locations in Florence
Address:Garage Redi - Viale Francesco Redi, 53 - 50144 Drop Point Garage Excelsior - Via Palazzuolo, 94 - 50123
Phone:+39 348 1614903

Locations in Naples
Address:Viale Umberto Maddalena 55A, 80144 Napoli (Aereoporto Capodichino). Parcheggio Via Milano, 104/106 - 80142 (Napoli)
Phone:+39 08118750724

Email:info@autonoleggiofranksrl.it