Car Search: Car Hire
Rome Naples Florence
Car Search: Car Hire
Rome Naples Florence
Car Search: Car Hire
Rome - Naples - Catania

2017 was a lucky year for car hire in Rome . The number of customers and services is growing. The car sector also benefits of this trend, one car in four intended for business sharing.
Car rental is growing, as shown by data related to these first five months of the year. But why? Just because society becomes increasingly mobile and dynamic . We travel continuously from one city to another , for travel and for work. Short and long-term transfers .
Result in hand, here are the numbers that confirm success:
647 thousand people daily hire a long-term car
89 thousand in the short term
17 thousand use car sharing services
10% more turnover compared to 2015
Above all, the latest data brings a smile to all operators in the sector, including Frank Autonoleggio , which is even more pleased to have focused on a goal so widely requested by the public.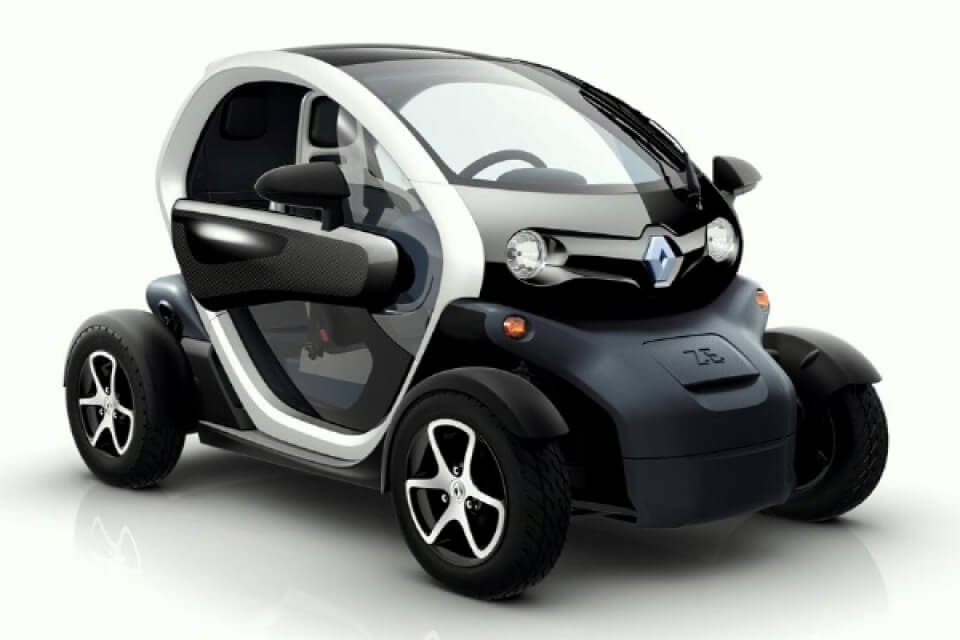 Rent a car in Rome is green, thanks to the opportunity to visit our city with zero impact . How? With electric cars, a real success and a great opportunity for our sector to contribute to the environmental wellbeing. Even if dealerships find it hard to believe, this type of car is very popular with car hire. Data confirm this trend: in the last year, 60 cars and 350,000 kilometers traveled ensure that this is a rapidly growing sector that deserves to be supported.
But how much do you save in terms of CO2? 33 thousand tons.
Especially in Rome, electric cars have conquered drivers and can be a great help with pollution fight that afflicts the city. Municipality has declared its intention to focus on this product, encouraging the increase of charging stations and creating special ZTL for electric vehicles. The charging points will be positioned on the consular and main traffic routes, but also in the most strategic parking areas. They will spread like wildfire encouraging a new ecological driving culture.
BUT WHAT ARE THE BENEFITS OF RENTING AN ELECTRIC CAR?
A less stressful driving, especially for those routes where there are different stops & go. The braking of electric cars coincide with the recharging of the batteries. A major advantage in the city, where the number of traffic lights and traffic jams impose frequent stops.
No limitation on circulation.
Very low emissions.
The pride of contributing to pollution reduction by combining business with pleasure. Because driving electric cars is extremely pleasant, thanks to the reduced noise they produce. An experience even relaxing, to try to dispel the myth that driving in the city is just a torture. This summer you could try and then discover that it is the ideal solution for all your travels.
Here at Frank Autonoleggio we just want to remind you that a liveable city is conquered thanks to small gestures of change.
Rent an electric car, start your desire for clean air!
We are waiting for you to provide more information on the models available.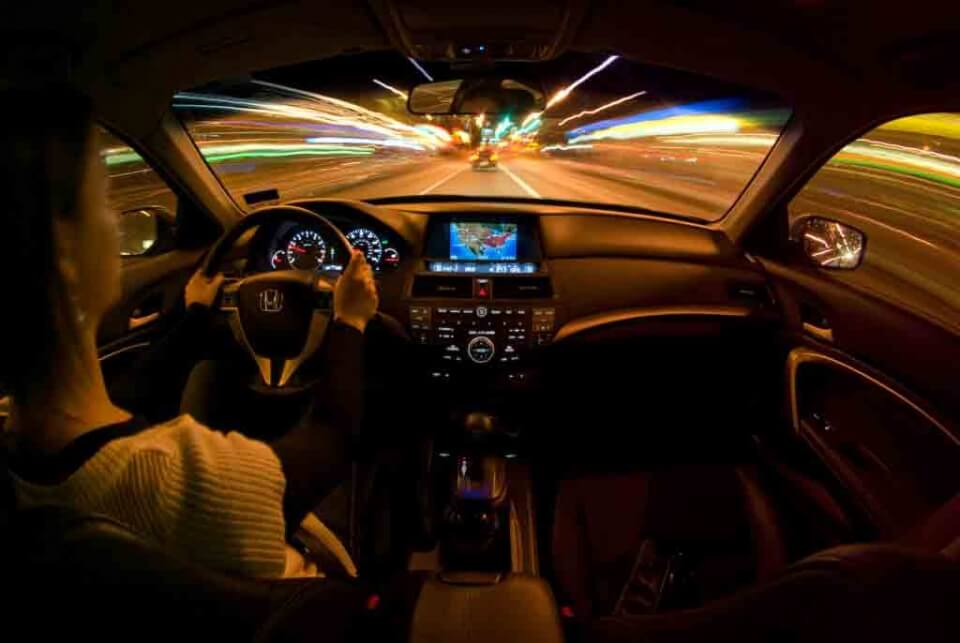 Probably you came to the conclusion of traveling at night because you have felt on your skin the harrowing experience of a early morning dawn, convinced not to find queues at the toll booth. But once you have traveled a few kilometers from the highway exit you have found in front of you a wall of cars that reminded you the Chinese wall: so long as not to leave the hope of seeing the end.
You promised yourself that you would have planned a really smart start. Here we are, to support your intent.
If your luggage is ready you can rent a car in Rome, Florence and Naples, with Frank Autonoleggio and read these few tips that will help you avoid stress, the bitter enemy of the holidays.
CHECK THE LIGHTING OF THE CAR
For a safe travel you need to think about the lighting of the car . Lights under control, both front and rear, better if well cleaned. The glasses of the lights are often rendered dull by dust deposits, pay attention to them and arrange to resolve before getting behind the wheel. The special adjustment wheels in the dashboard can be used to change the height of the lights that must point not only a few meters from the asphalt. If you can not do it alone call your trusted mechanic, it is an operation that will steal a few minutes of his time and may even ask you nothing for the intervention.
Always keeping in mind the lights do not neglect the issue of high beam . Night is dark, but do not abuse the use of this type of light by blinking as if there is no tomorrow. Use them to signal overtaking and in elbow bends where poor visibility can actually be a hazard. To avoid that annoying inconvenience that occurs when the rude shift that is positioned behind you tries to blind you with its high beam you can put the mirror in anti-glare mode .
RESPECT SPEED LIMITS
Respect speed limits , even if the roads are clear. In addition, speed cameras never go on vacation. There are many variables to keep in mind, for example in wild country roads could suddenly sprout wild animals, cutting off the road. Caution is never too much. The reflective jacket should not be missing, along with the warning triangle is the kit to report the emergencies on the road (even during the day, in reality), also brings a flashlight .
If you thought about all these tricks you just have to plan the driving shifts (if you travel with other people). To avoid the blows of sleep it is better not to drive more than two hours in a row. Finally we remember a strict rule that we hope is not really necessary to remember insistently, do not drive after drinking.
Frank Autonoleggio does its part by providing machines with excellent performance and very comfortable, ideal for traveling alone or in groups . The intelligent departure depends on you, but we are the ones who provide you with the right vehicle for you.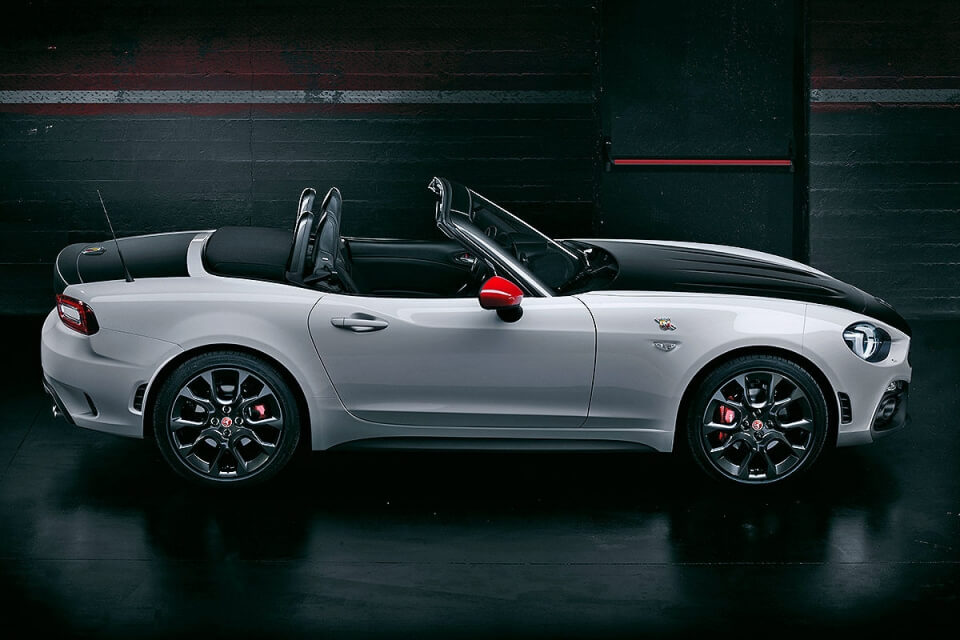 Luxury car rental is experiencing a real success, thanks to the commitment of the industry players, such as Frank Autonoleggio , who chose to dedicate part of his fleet to this niche sector. With excellent results.
Data on luxury tourism are encouraging. The ability to travel by plane with low-cost fares pushes travelers of a certain range to indulge in some more luxury and the car falls into these.
Before making a choice we suggest you to carefully visit our website and do a search on the one you like best , you will be spoiled for choice. You can also contact us by phone, we love all our machines and we will be happy to tell you why we have chosen them. If you need an advice we listen to your needs and formulate a proposal that exactly meets your needs.
On board a luxury car we suggest you take a ride outside the city and really try what comfort means, even on long distances . And do not believe that to have them you need to invest a fortune. Among our cheaper options you can find the Fiat Abarth 124 Spider , a model that reaches a top speed of 232 km / h with an acceleration from 0 to 100 km / h in just 6.8 seconds. Despite such a powerful engine the weight is light and the driveability is excellent. The price? Only 200 euros per day or 900 per week, VAT excluded. There are also cheaper solutions, but we bet you are one of those who love to dare. So do not miss the Maserati and the Ferraris , the indisputable jewels of our fleet, the ones we are most proud of.
The top of the top is the Ferrari 488 GTB , a two-seater car, for a few close friends, with a displacement of 3902 cm³. The engine with a power of 670 hp is a marvel, able to generate a sound that shakes the road. If you love the thrill of speed and the safety of a solid and timeless machine like Ferrari, you do not need to buy it, you can drive it by choosing Frank Autonoleggio and live one of the most intense emotions of your life.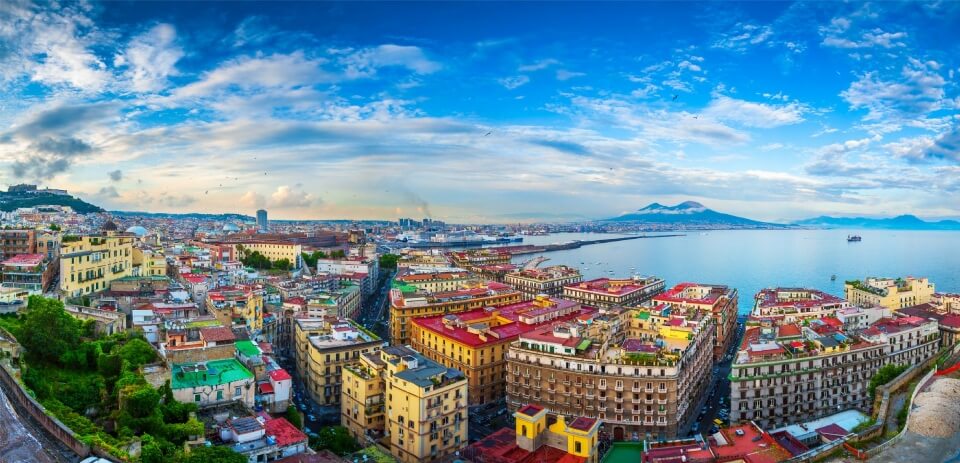 Have you chosen to rent a car in Naples to immerse yourself in the fragrances of the Neapolitan city and discover the surrounding area?
We can only congratulate you! Naples is a unique , passionately, but some verses very different from all the other cities that you can visit in the Belpaese.
We chose to give you some useful tips to fully appreciate your trip and this territory.
Rent a car . It is a must if you have chosen to do some trips out of town, but also to experience the city like a real Neapolitan and enter the picturesque and pleasant traffic that characterizes the streets and alleys of the various districts. The parking lots are a good point to leave the car to explore the historic center on foot, passing through Spaccanapoli , San Gregorio Armeno , Piazza del Plebiscito and via Toledo .
Visit the museums . Inside the Cappella Sansevero Museum there are sculptor works that you will never forget, including the Veiled Christ . Another place of interest is the Castello di Capodimonte . Here you can stroll in the cool of the royal garden, a natural work of art where you can breathe fresh air and relax before entering the palace and admire the royal apartments, the armory, the art of Naples and the various collections. The last floor is dedicated to contemporary art. Reassessing Naples as a city of art is a must, you will fill your eyes with wonder.
Stroll along the sea and breathe in the air filled with saltiness on the Posillipo hill . To reach these places it is important to have the car, because even the journey is part of the show, the gulf is illuminated by a sun that in this part of Italy seems even brighter.
Visit Naples underground . Leave the car and the tangle of streets just for a moment and go underground to continue to be amazed by this city full of surprises. Aqueducts, secret routes and the charm of a thousand-year history that has left its mark in various layers, do not miss this opportunity.
Visit the surroundings . With your rental car in Naples you have seen a good part of the city and it is time to explore beyond the borders. Absolutely unmissable are the excavations of Pompeii and Herculaneum , famous all over the world. Amalfi , Positano and Ravello are the spearheads of the Amalfi coast. Ischia and Capri,  two islands that embrace the beauty of nature and offer breathtaking landscapes. And finally the Caserta palace, which has nothing to envy to the one of Versailles.
We have condensed the unmissable goals into five points. Naples in recent years is experiencing a development that deserved from a long time, it's shining with a light that fascinates an increasing number of tourists, attracted by the good food and friendliness of the inhabitants.
Rent a car with Frank Autonoleggio . The point is located at the central station, in the adjacent parking lot, so you can choose to arrive by train and continue by car.
Have a good trip!
Car Hire Frank is an independent company. Our system compares prices of well known car rental companies ensuring you have the option of booking a car at the right price in each place, combined with the constant commitment to meet the needs of our clients.
Locations in Rome
Roma Termini bin. 24: Via G. Giolitti 34, 00185
Phone:+39 06 48913412

Roma Bufalotta: Via della Bufalotta, 127
Phone:+39 06 87134322
Fiumicino Point: Viale Coccia di Morto, 8 - 00054
Tel./Fax: +39 06 48913412

Locations in Florence
Address:Garage Redi - Viale Francesco Redi, 53 - 50144 Drop Point Garage Excelsior - Via Palazzuolo, 94 - 50123
Phone:+39 348 1614903

Locations in Naples
Address:Viale Umberto Maddalena 55A, 80144 Napoli (Aereoporto Capodichino). Parcheggio Via Milano, 104/106 - 80142 (Napoli)
Phone:+39 08118750724

Email:info@autonoleggiofranksrl.it