Car Search: Car Hire
Rome Naples Florence
Car Search: Car Hire
Rome Naples Florence
Car Search: Car Hire
Rome - Naples - Catania

The convenience of the van rental service
Often, when planning a vacation, or in the face of a business appointment in another city, several people consider renting a car. In fact, in many cases, getting around with a hired vehicle is cheaper than doing it with your own car. The need to resort to the rental of vans becomes a real priority for those who usually find themselves moving for work reasons. And it is also for those who are in the process of organizing a move. Yet, even today, there are not a few who give up the service because they consider the operation complicated, especially at the bureaucratic level. Between the need to have a credit card, and the time lost in sending documents, in the end the choice ends up rewarding private vehicles, perhaps with the help of friends. In reality, it is enough to rely on FrankinGO to have a car or a van available in no time at all. And this without delays and being able to pay without a credit card. & Nbsp;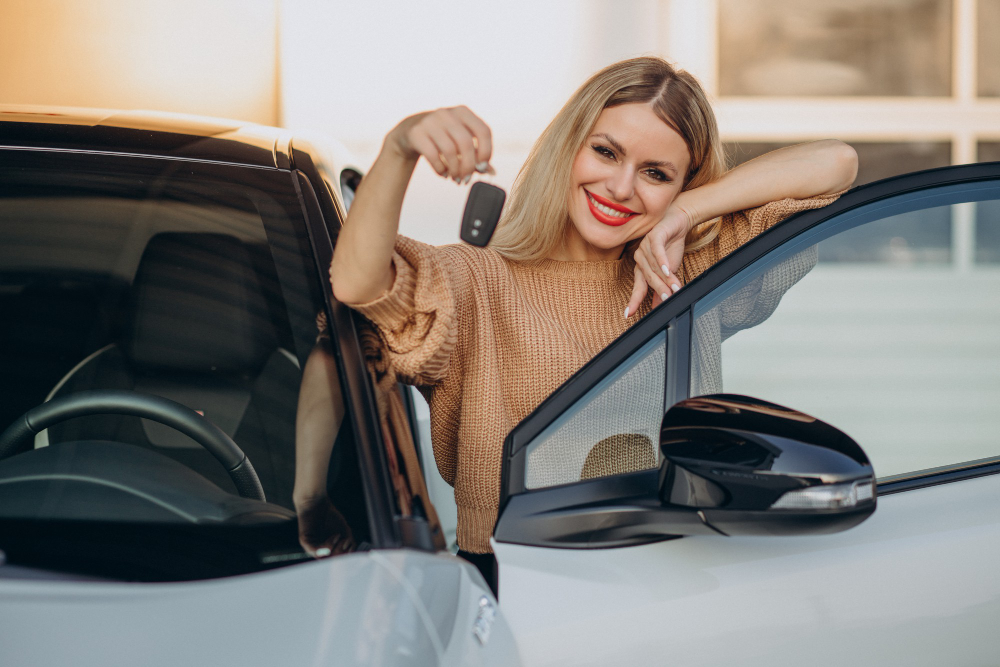 Discover Catania with a rental car and discover the pleasure of being able to move freely and in a short time! Frank Autonoleggio helps you visit the city with modern and performing cars, complete with every service and above all without the need for a credit card. & Nbsp;
The best car rental offer in Catania

Here's who to rely on for car rental in Catania and how to book a car in just a few steps
Renting a car in Catania is an increasingly popular choice among travelers who decide to travel to Sicily. In fact, this splendid island contains numerous places to visit and wonderful natural places to explore. Due to its geographical position and the fact that it is an island, most tourists arrive on Sicilian soil via air travel.
Read more: Where to rent a car in Catania without complications?

Do you need a rental car at Catania airport? Do you want to rent a car without having a credit card?
With Car Rental Frank you can rent the car you want in a really simple way.
Many car rental companies ask the customer for a credit card as a guarantee. With us there is no need: we offer you an alternative solution that will allow you to book and pay online, avoiding any payment problems at the time of collection.

Are you going on vacation? Rent a car in Rome and explore the capital without limitations!
Visiting Rome in the summer is the desire of many tourists who take advantage of their free time and holidays to explore the Eternal City.
Rome is infinite and so are the places to visit inside. If you want to optimize your available time and visit the capital without limitations, car rental in Rome is the ideal solution for your summer holidays.
Read more: Visiting Rome in the summer - The best holiday activities
Car Hire Frank is an independent company. Our system compares prices of well known car rental companies ensuring you have the option of booking a car at the right price in each place, combined with the constant commitment to meet the needs of our clients.
Locations in Rome
Roma Termini bin. 24: Via G. Giolitti 34, 00185
Phone:+39 06 48913412

Roma Bufalotta: Via della Bufalotta, 127
Phone:+39 06 87134322
Fiumicino Point: Viale Coccia di Morto, 8 - 00054
Tel./Fax: +39 06 48913412

Locations in Florence
Address:Garage Redi - Viale Francesco Redi, 53 - 50144 Drop Point Garage Excelsior - Via Palazzuolo, 94 - 50123
Phone:+39 348 1614903

Locations in Naples
Address:Viale Umberto Maddalena 55A, 80144 Napoli (Aereoporto Capodichino). Parcheggio Via Milano, 104/106 - 80142 (Napoli)
Phone:+39 08118750724

Email:info@autonoleggiofranksrl.it