Car Search: Car Hire
Rome Naples Florence
Car Search: Car Hire
Rome Naples Florence
Car Search: Car Hire
Rome - Naples - Catania
Category: News
Published: 07 November 2017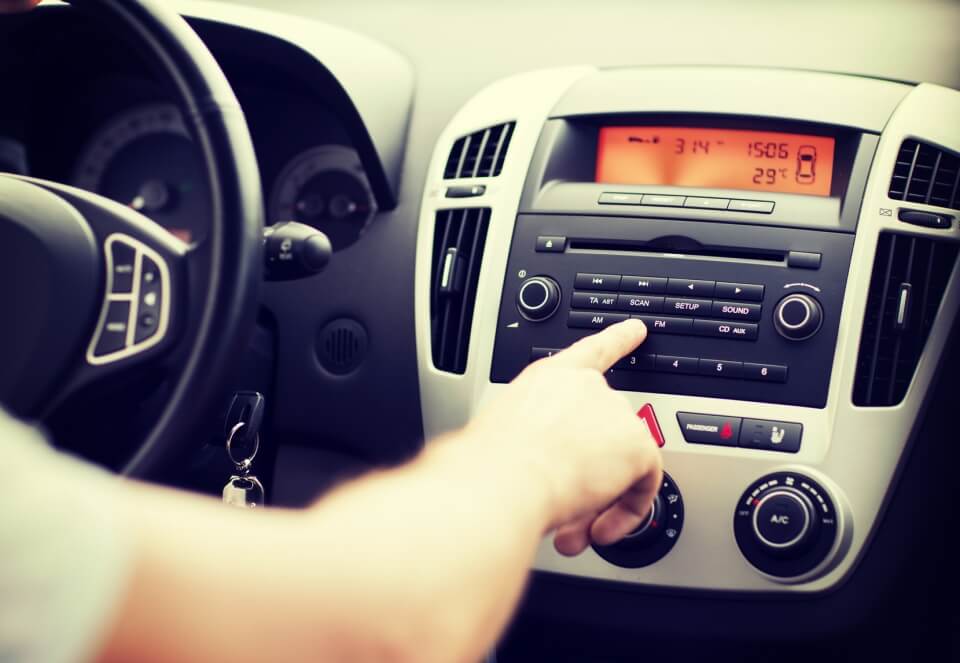 Do you have a long journey in front of you? There is nothing better than a playlist to spend time singing out loud.
If time permits, open the windows and let them hear you, you will bring a bit of joy to the streets of the cities you are going to visit.
If you bring your children with you, make sure you have a CD or USB flash drive with their favorite songs, they will be happy to sing too and you will be able to distract them if they feel the boredom of long journeys. Even the phone is a valuable ally, thanks to the applications that allow you to listen to all the music you want you will not have to put limits to your rhythm desire.
So here's some advice on which songs to choose to create the right atmosphere on the road.
Foreign or Italian music? At the top Red Hot Chili Peppers are certainly among the groups most loved by drivers , the right dose of rock to face the asphalt with determination. The album " Californication " is in the top ten of the best albums for travel by car , try it for yourself. We are sure, you will find yourself whistling or swinging your head following the rhythm of the battery.
Always with this mood we suggest you Bob Marley a bit 'summer and very cheerful, who communicates carefree and helps to abandon the tensions and not to think of worries, now far from the cockpit.
If you love more electronic tones then start Depeche Mode and enjoy the journey between the notes and the streets.
Even Italian music stand up for itself. We love Negrita very much. For example, if you want to rent a car in Naples and you want to visit what is even more southern, listen from the beginning to the end "Rotolando verso sud" and you will immerse yourself in the right mood.
Even SubSonica are not bad, but if you want a timeless classic nothing and no one can beat Vasco . What do you think about it?
Obviously we do not recommend listening to music at too high a volume and we suggest not to lose radio traffic updates , especially if you are traveling on the highway , to avoid unpleasant surprises.
But what do you recommend?
What is the music you like to listen to when you travel?
Car Hire Frank is an independent company. Our system compares prices of well known car rental companies ensuring you have the option of booking a car at the right price in each place, combined with the constant commitment to meet the needs of our clients.
Locations in Rome
Roma Termini bin. 24: Via G. Giolitti 34, 00185
Phone:+39 06 48913412

Roma Bufalotta: Via della Bufalotta, 127
Phone:+39 06 87134322
Fiumicino Point: Viale Coccia di Morto, 8 - 00054
Tel./Fax: +39 06 48913412

Locations in Florence
Address:Garage Redi - Viale Francesco Redi, 53 - 50144 Drop Point Garage Excelsior - Via Palazzuolo, 94 - 50123
Phone:+39 348 1614903

Locations in Naples
Address:Viale Umberto Maddalena 55A, 80144 Napoli (Aereoporto Capodichino). Parcheggio Via Milano, 104/106 - 80142 (Napoli)
Phone:+39 08118750724

Email:info@autonoleggiofranksrl.it