Car Search: Car Hire
Rome Naples Florence
Car Search: Car Hire
Rome Naples Florence
Car Search: Car Hire
Rome - Naples - Catania
Category: News
Published: 07 November 2017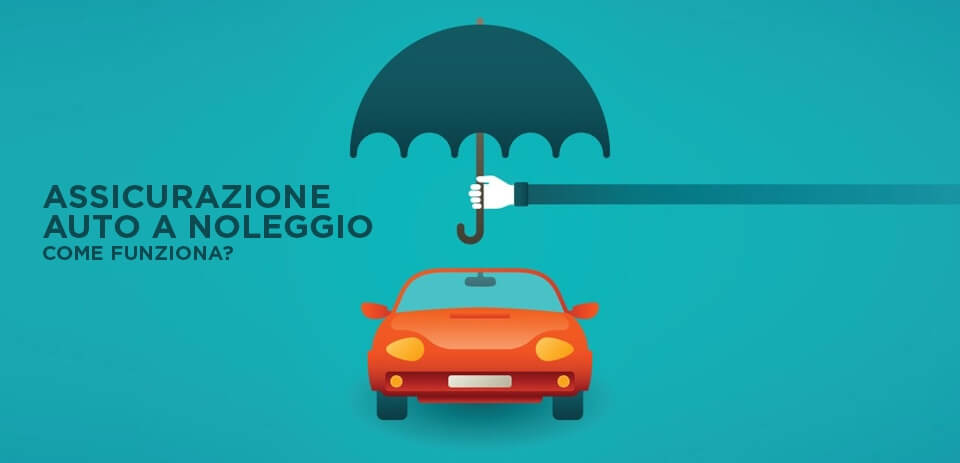 Short-term rental and insurance, a sensitive issue. During summer millions of people rent a car for their short or long-term trips. Insurance cost is included in the final cost, as shown in the contract, which must be read with extreme care before being signed. For greater clarity we provide you some more detailed information about insurance and policies provided .
Usually, the only obliged insurance policy is the RC Auto , which provides for the payment of a relief in case you are responsible for an accident. The basic rental most of the time includes the RC Auto, be sure to ask first if you have it.
Let's take a concrete example. Regarding the theft policy if you rent a car for a weekend, hypothetically for 300 euros, and the car is stolen, you will pay about 2,000 euros of relief. You can avoid this relief by paying a much larger amount. The insurance Kasko , even if partial, can eliminate any additional expenses , with a relief of about 600 euros.
A separate discussion must be made for some particular situations that occur especially in southern Italy, where in some cases the relief is never eliminated. Unfortunately, the frequent incidents of accidents and stolen cars force rental companies to offer full-price fares.
In any case , Kasko can be the ideal solution for traveling without worries . This is an "important" amount but it is worth investing if you are particularly precise, attentive and provident. But the best thing is always the prudence and common sense, respecting the rules of civil life and a conscious guide with good probability you will not incur any danger.
Car Hire Frank is an independent company. Our system compares prices of well known car rental companies ensuring you have the option of booking a car at the right price in each place, combined with the constant commitment to meet the needs of our clients.
Locations in Rome
Roma Termini bin. 24: Via G. Giolitti 34, 00185
Phone:+39 06 48913412

Roma Bufalotta: Via della Bufalotta, 127
Phone:+39 06 87134322
Fiumicino Point: Viale Coccia di Morto, 8 - 00054
Tel./Fax: +39 06 48913412

Locations in Florence
Address:Garage Redi - Viale Francesco Redi, 53 - 50144 Drop Point Garage Excelsior - Via Palazzuolo, 94 - 50123
Phone:+39 348 1614903

Locations in Naples
Address:Viale Umberto Maddalena 55A, 80144 Napoli (Aereoporto Capodichino). Parcheggio Via Milano, 104/106 - 80142 (Napoli)
Phone:+39 08118750724

Email:info@autonoleggiofranksrl.it