Car Search: Car Hire
Rome Naples Florence
Car Search: Car Hire
Rome Naples Florence
Car Search: Car Hire
Rome - Naples - Catania
Category: News
Published: 07 November 2017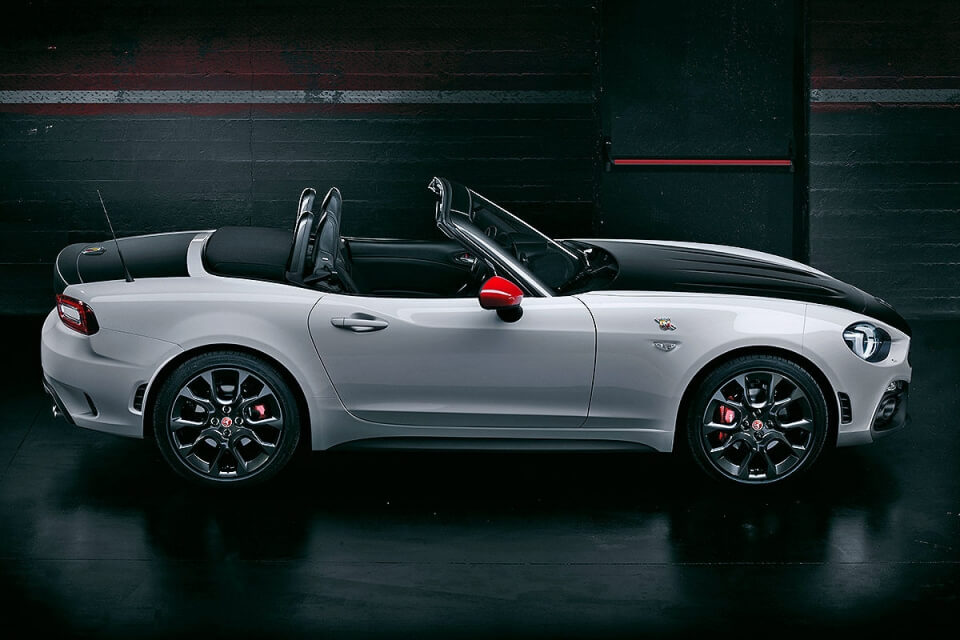 Luxury car rental is experiencing a real success, thanks to the commitment of the industry players, such as Frank Autonoleggio , who chose to dedicate part of his fleet to this niche sector. With excellent results.
Data on luxury tourism are encouraging. The ability to travel by plane with low-cost fares pushes travelers of a certain range to indulge in some more luxury and the car falls into these.
Before making a choice we suggest you to carefully visit our website and do a search on the one you like best , you will be spoiled for choice. You can also contact us by phone, we love all our machines and we will be happy to tell you why we have chosen them. If you need an advice we listen to your needs and formulate a proposal that exactly meets your needs.
On board a luxury car we suggest you take a ride outside the city and really try what comfort means, even on long distances . And do not believe that to have them you need to invest a fortune. Among our cheaper options you can find the Fiat Abarth 124 Spider , a model that reaches a top speed of 232 km / h with an acceleration from 0 to 100 km / h in just 6.8 seconds. Despite such a powerful engine the weight is light and the driveability is excellent. The price? Only 200 euros per day or 900 per week, VAT excluded. There are also cheaper solutions, but we bet you are one of those who love to dare. So do not miss the Maserati and the Ferraris , the indisputable jewels of our fleet, the ones we are most proud of.
The top of the top is the Ferrari 488 GTB , a two-seater car, for a few close friends, with a displacement of 3902 cm³. The engine with a power of 670 hp is a marvel, able to generate a sound that shakes the road. If you love the thrill of speed and the safety of a solid and timeless machine like Ferrari, you do not need to buy it, you can drive it by choosing Frank Autonoleggio and live one of the most intense emotions of your life.
Car Hire Frank is an independent company. Our system compares prices of well known car rental companies ensuring you have the option of booking a car at the right price in each place, combined with the constant commitment to meet the needs of our clients.
Locations in Rome
Roma Termini bin. 24: Via G. Giolitti 34, 00185
Phone:+39 06 48913412

Roma Bufalotta: Via della Bufalotta, 127
Phone:+39 06 87134322
Fiumicino Point: Viale Coccia di Morto, 8 - 00054
Tel./Fax: +39 06 48913412

Locations in Florence
Address:Garage Redi - Viale Francesco Redi, 53 - 50144 Drop Point Garage Excelsior - Via Palazzuolo, 94 - 50123
Phone:+39 348 1614903

Locations in Naples
Address:Viale Umberto Maddalena 55A, 80144 Napoli (Aereoporto Capodichino). Parcheggio Via Milano, 104/106 - 80142 (Napoli)
Phone:+39 08118750724

Email:info@autonoleggiofranksrl.it