Car Search: Car Hire
Rome Naples Florence
Car Search: Car Hire
Rome Naples Florence
Car Search: Car Hire
Rome - Naples - Catania
Category: News
Published: 23 January 2023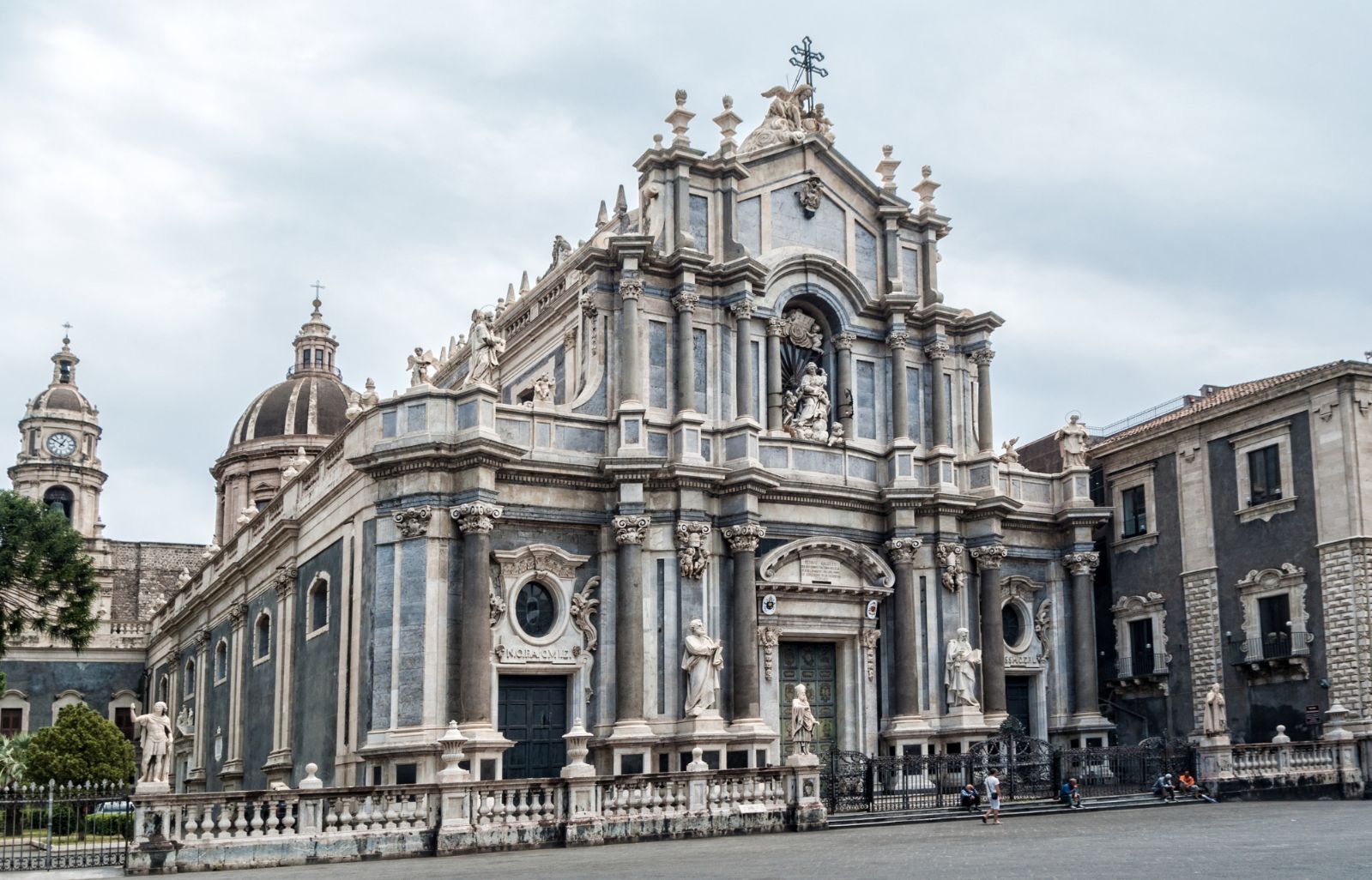 If you are looking for a rental car in Catania, these are some aspects you should consider.
Compare the rates and services offered by different companies before booking.
Rent a car directly from the online supplier rather than from the airport, to save on the price.
Consider payment options alternative instead of credit card.
Ask for information on additional insurance and ancillary services.
Check if your insurance covers the vehicle in the event of an accident or breakdown.
Save even more by choosing low-cost vehicles.
Point number 5: use comparators such as rentalcars, doyouitaly or similar not to book but only to consult prices. Always remember that when booking from comparators it will be mandatory to use a credit card and you will have a very high probability of paying additional insurance directly to the supplier's desk to cover the rental cost. As you can see at the end, adding the insurance cost, renting from comparators is not so advantageous. Consider at least that a basic insurance could cost you starting from 30 euros per day.
Why rent a car in Catania
Renting a car in Catania has many advantages. First of all, it is possible to save time and money, since it will not be necessary to wait and spend money on public transport.
Furthermore, car rental offers the convenience of being able to move freely around the city without having to worry about following train or bus timetables. An additional advantage is the opportunity to get to know the city and its surroundings better; in fact, a car can take you anywhere and show you the hidden beauties of the area. In addition, some car rental companies also offer insurance and additional services to make the travel experience smoother. Finally, by renting a car in Catania, you can save even more if you choose low-cost vehicles.
If you are looking to rent a car in Catania and you don't have a credit card, we at Autonoleggiofrank srl can help you.
We are a company that offers customers the opportunity to rent a car in Catania without a credit card. We offer a wide range of new vehicles at reasonable rates.
Furthermore, we do not require advance payment. You can easily book online, choose different alternative payment methods and you also have the option of paying in cash directly at the desk.
Our strong point is that we are directly attached to the Catania Fontanarossa airport.
You book online, and on the day of your arrival you will find a shuttle waiting for you that will take you directly to our agency. The time is exactly 3 minutes (800 meters from the airport). At the agency you will not find queues but you will only have to collect the rented car.
As you can see, there are many advantages of online booking.
What are you waiting for? book your car now and visit Catania.
Car Hire Frank is an independent company. Our system compares prices of well known car rental companies ensuring you have the option of booking a car at the right price in each place, combined with the constant commitment to meet the needs of our clients.
Locations in Rome
Roma Termini bin. 24: Via G. Giolitti 34, 00185
Phone:+39 06 48913412

Roma Bufalotta: Via della Bufalotta, 127
Phone:+39 06 87134322
Fiumicino Point: Viale Coccia di Morto, 8 - 00054
Tel./Fax: +39 06 48913412

Locations in Florence
Address:Garage Redi - Viale Francesco Redi, 53 - 50144 Drop Point Garage Excelsior - Via Palazzuolo, 94 - 50123
Phone:+39 348 1614903

Locations in Naples
Address:Viale Umberto Maddalena 55A, 80144 Napoli (Aereoporto Capodichino). Parcheggio Via Milano, 104/106 - 80142 (Napoli)
Phone:+39 08118750724

Email:info@autonoleggiofranksrl.it