Car Search: Car Hire
Rome Naples Florence
Car Search: Car Hire
Rome Naples Florence
Car Search: Car Hire
Rome - Naples - Catania
Category: News
Published: 13 January 2023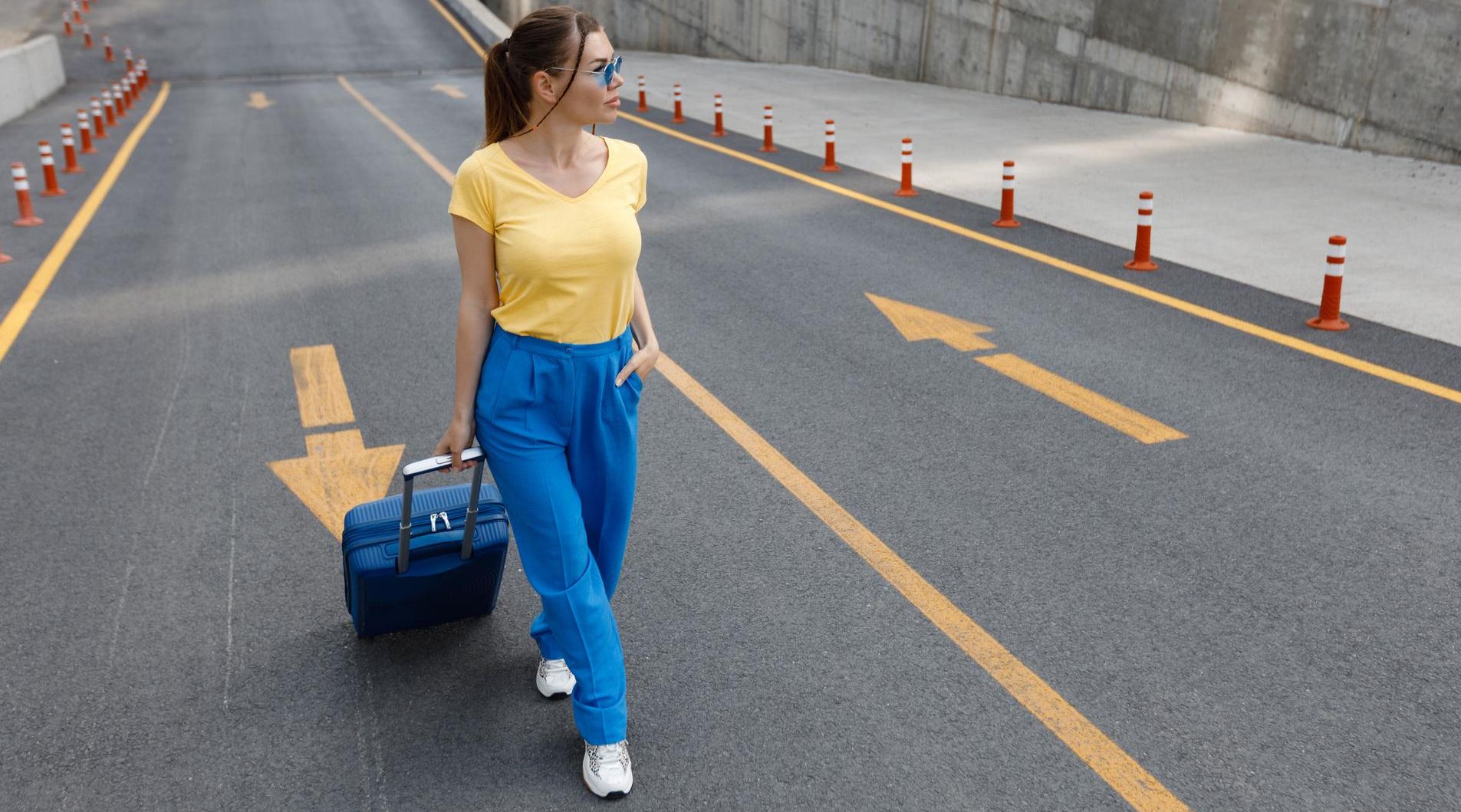 We are in 2023. Before the arrival of summer there are months like April and June which are overrun by travelers to Catania. By renting in advance with AutonoleggioFrank you can save up to 100% on the rental cost. Furthermore, the rental is without a credit card. Let's see the details.
How to save up to 100% on car rental in Catania
Save up to 100% on car rental in Catania is simple with AutonoleggioFrank. Booking in advance allows you to save up to 100% compared to booking directly in the warm months, thus avoiding the seasonal peaks in demand and the higher rates of the high season.
Let's put it this way. You know the flight booking sites? the operation for the rental service is the same. Basically, the greater the time distance from your booking date, the greater the discount.
Moreover, the reservation can be made without having to provide a credit card: this means that there will be no expensive deposits to pay. Searching among the thousands offers on AutonoleggioFrank, it will be possible to find cheap and convenient rates for your trip to Catania!
Take your rental car in Catania and save money
In Catania, renting a car with AutonoleggioFrank is simple and convenient! Booking does not require a credit card and is made in advance directly on our website, allowing you to plan your holiday without stress. Thanks to a fleet of affordable, safe and efficient cars you will be able to enjoy the beautiful city of Catania to the fullest.
You can choose from the various options available such as sedans, SUVs and minivans to easily reach any destination. With AutonoleggioFrank, you can customize your rental: you can select options such as GPS or child seats to accompany you on all your adventures! Save time book your rental car in Catania online and start your adventure!
Rental without a credit card: AutonoleggioFrank's promise
AutonoleggioFrank is the only car rental company in Catania that offers the possibility to rent a car without a credit card. The AutonoleggioFrank team is committed to making your trip worry-free about costs or inconveniences.
You can save up to 100% on each booking and be sure that all our cars are in excellent condition and well maintained.
We are committed to providing exceptional service, with friendly, helpful staff. We will do our best to ensure trouble-free service by including integrated insurance, global temporary cover, 24-hour roadside assistance. In addition, our competitive prices they are guaranteed because we have constantly compared prices with all the major rental agencies in the area.
New and constantly overhauled cars, competitive prices and rental without a credit card. What are you waiting for?
Freeze your car now to save on Car rental Catania Fontanarossa Airport
Car Hire Frank is an independent company. Our system compares prices of well known car rental companies ensuring you have the option of booking a car at the right price in each place, combined with the constant commitment to meet the needs of our clients.
Locations in Rome
Roma Termini bin. 24: Via G. Giolitti 34, 00185
Phone:+39 06 48913412

Roma Bufalotta: Via della Bufalotta, 127
Phone:+39 06 87134322
Fiumicino Point: Viale Coccia di Morto, 8 - 00054
Tel./Fax: +39 06 48913412

Locations in Florence
Address:Garage Redi - Viale Francesco Redi, 53 - 50144 Drop Point Garage Excelsior - Via Palazzuolo, 94 - 50123
Phone:+39 348 1614903

Locations in Naples
Address:Viale Umberto Maddalena 55A, 80144 Napoli (Aereoporto Capodichino). Parcheggio Via Milano, 104/106 - 80142 (Napoli)
Phone:+39 08118750724

Email:info@autonoleggiofranksrl.it