Car Search: Car Hire
Rome Naples Florence
Car Search: Car Hire
Rome Naples Florence
Car Search: Car Hire
Rome - Naples - Catania
Category: News
Published: 07 November 2017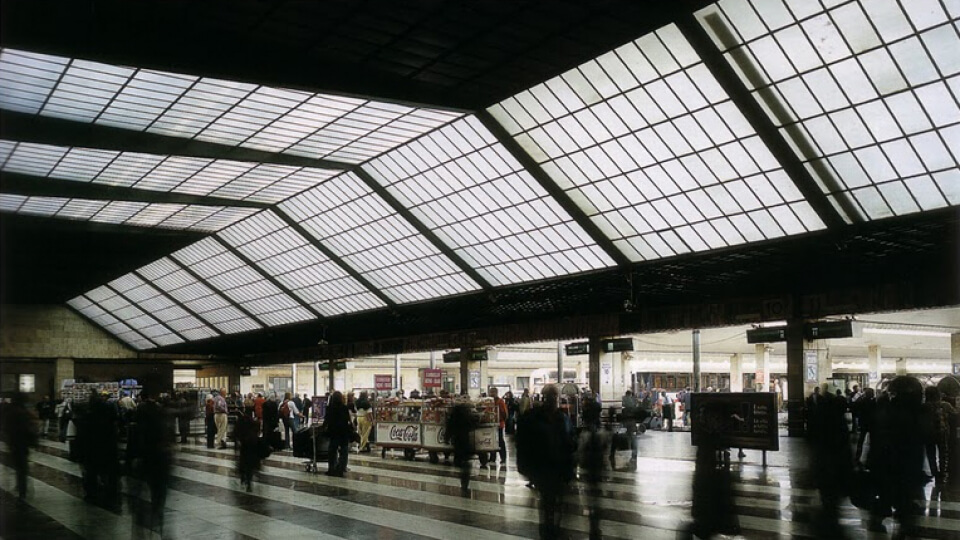 FRANK AUTONOLEGGIO is pleased to announce the opening of the new rental point in Florence in Viale Francesco Redi 53.
Available for customers a large fleet of cars constantly updated, combined with the expertise and courtesy of highly qualified personnel. Come and visit us, we are waiting for you!
The best way to discover Florence and its surroundings is to take a rental car . Thanks to our Florence Station car rental service, it will be easy, safe and fast to get a car once you arrive in Florence and return it before leaving again or in other Rome Termini Fiumicino Airport and Naples Central Station locations.
AUTONOLEGGIO FRANK is a company that deals with short-term rental of cars, vans and LUXURY CAR for companies and individuals ALSO WITHOUT CREDIT CARD.
Ask for information for a quote or simply to get details on our rental proposals designed for you!
INFO & BOOKING 06.48913412 or 393.3340399
Car Hire Frank is an independent company. Our system compares prices of well known car rental companies ensuring you have the option of booking a car at the right price in each place, combined with the constant commitment to meet the needs of our clients.
Locations in Rome
Roma Termini bin. 24: Via G. Giolitti 34, 00185
Phone:+39 06 48913412

Roma Bufalotta: Via della Bufalotta, 127
Phone:+39 06 87134322
Fiumicino Point: Viale Coccia di Morto, 8 - 00054
Tel./Fax: +39 06 48913412

Locations in Florence
Address:Garage Redi - Viale Francesco Redi, 53 - 50144 Drop Point Garage Excelsior - Via Palazzuolo, 94 - 50123
Phone:+39 348 1614903

Locations in Naples
Address:Viale Umberto Maddalena 55A, 80144 Napoli (Aereoporto Capodichino). Parcheggio Via Milano, 104/106 - 80142 (Napoli)
Phone:+39 08118750724

Email:info@autonoleggiofranksrl.it